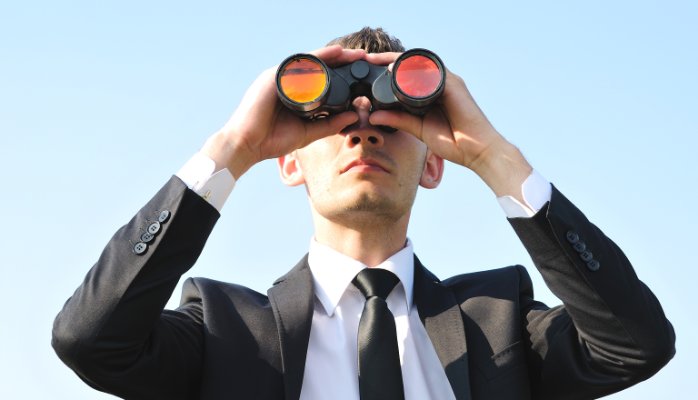 When bank Small Business loans are complicated with long turnaround times, it's often better for Brokers to seek-out alternative lenders as an easier and faster solution for clients.
Quality lenders offer many benefits for brokers including flexibility, competitiveness and speed, but choosing the wrong lender could also have the potential to ruin your client's credit rating and reputation. So, here's my top tips on what you should look for and what you should avoid when it comes to finding the right lender for your client:
What to look for
Integrity and Transparency
Seek a lender who can quote interest and fees upfront, and honor it. Many lenders cannot commit to a quote until they have all the business' financial information, making it near impossible for a broker to commit to their client.
Flexibility
Look for lenders who are flexible. Businesses have different revenue cycles, and lenders who offer differing payment frequencies such as fortnightly, monthly or even interest only, are key.
Communication
Lenders should be contactable through the entire process and you should be able to talk directly to a decision-maker or a member of senior management.
What to avoid
Automated-decision making
Try to avoid lenders who use an algorithm for decision-making. You really want a tailored loan specific to your client's needs.
Inflexible
Inflexible lenders can have repayment cycles that don't match the business' revenue cycle and offer unsuitable loans. Find lenders who are flexible who can cater for your needs.

Sole traders, family enterprises and small businesses are the lifeblood of Australia's economy, and support from the right lender can help an organisation grow and thrive. It is important to take your time, do your research and look for a lender who will achieve an outcome that meets the goals and objectives of your client.